About
Kate and Josh met in University, and have lived, worked and practiced together 16 years and counting. Each a skilled professional in the design field, they continue to work part-time in their professions, while practicing their creative pursuits independently, and together. 
Their ceramic work is often a collaboration between the two, pieces moving between different hands as they pass through the stages of wheel throwing, turning, finishing or carving, glazing, and firing. 
They are based together in Canberra, Australia.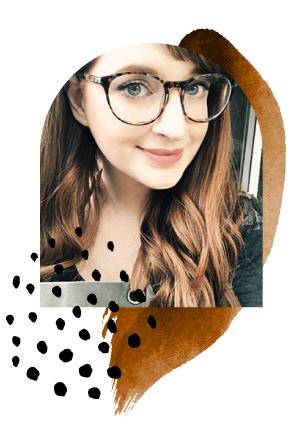 About Kate
Kate's current practice centres around both ceramics, and abstract painting, both inspired by the Australian landscape of Ngunnawal country where she lives and works.
Her paintings, described as vibrant displays of colour and irreverent mark-making, are an exploration of place and Australian landscape. This carries through to her ceramic work, with the colours, forms and surfaces following this exploration of place.
Learn more about Kate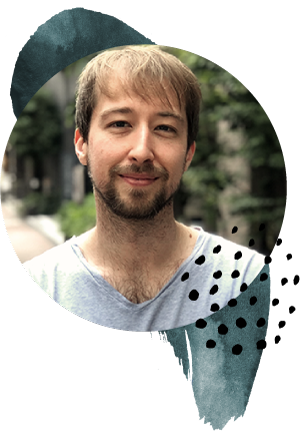 About Josh
Josh creates slowly and carefully, with one-off decorative and functional pieces with a Japanese air.
His methodical, meticulous approach often features hand-carving or fine detail, and results in singular pieces to be treasured. He enjoys bringing his considered, beautifully made pieces into people's lives and homes.